https://gagosian.com/artists/michael-heizer/
https://www.newyorker.com/magazine/2016/08/29/michael-heizers-city
https://www.tate.org.uk/art/artists/michael-heizer-6341
I find his land artwork to be peaceful and satisfying to look at. You must move around to understand it. He talks about them as being a hybrid between painting and sculpture.
Heizer once said that he doesn't want to give the viewer a whole story in one glimpse of a sculpture, the viewer is intended to move around.
Negative wall sculptures – so they're vertical but it's still the same concept that you have this void and it's replaced by something else.
Heizer early paintings – a sense of formal language that carries through to the newest works in Gagosian. Even then he was still working with black and white, negative and positive space, and which were critical to his understanding even in his late work. It was interesting to see how he has cultivated his artistic approach over the years in that period.
Typically, in Heizer's work, if you walk through the space, you'll experience different sightlines and forms that appear to shift. Things are visible and invisible from different distances.
Abstract patterns on sculptures – Heizer's land art is creating physical reality.
Heizer's work inspired me to gain experience, to visualize my ideas in an environment where the act of making wouldn't necessarily take place for me. I had never thought about creating art outside of my studio but his artwork such as 'Double Negative,1969', 'City,1972', 'North, East, South, West 1967/2002'and 'Levitated Mass, 2012' to name a few, really motivated me to start thinking about land art. I have done a few sites specific work before and an exhibition-themed site-specific. However, I never had the grand imagination or confidence to create land art. Expect after discovering Heizer's artwork, I feel like my imagination of space and objects in those spaces have been widened. I began to search for a legal art site in Leicester to work and experiment in so that I get the chance to be in a different space and environment compared to my studio. During this period, I was also speaking to Ty about Heizer's approach to his work and its outcome on the viewers… long story short, Ty was also blown away by Heizer and we decide to work together to do something outside of our studio space.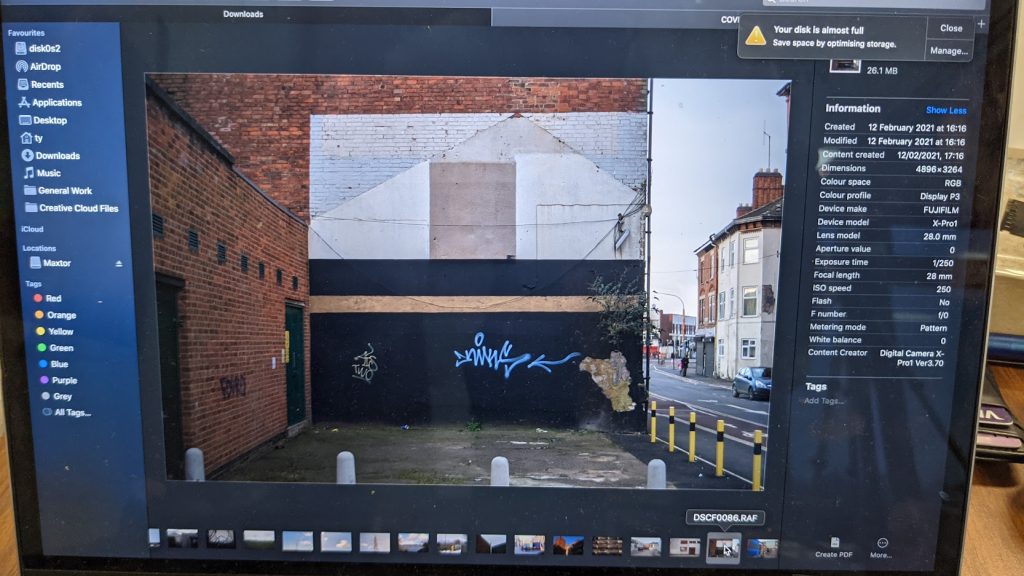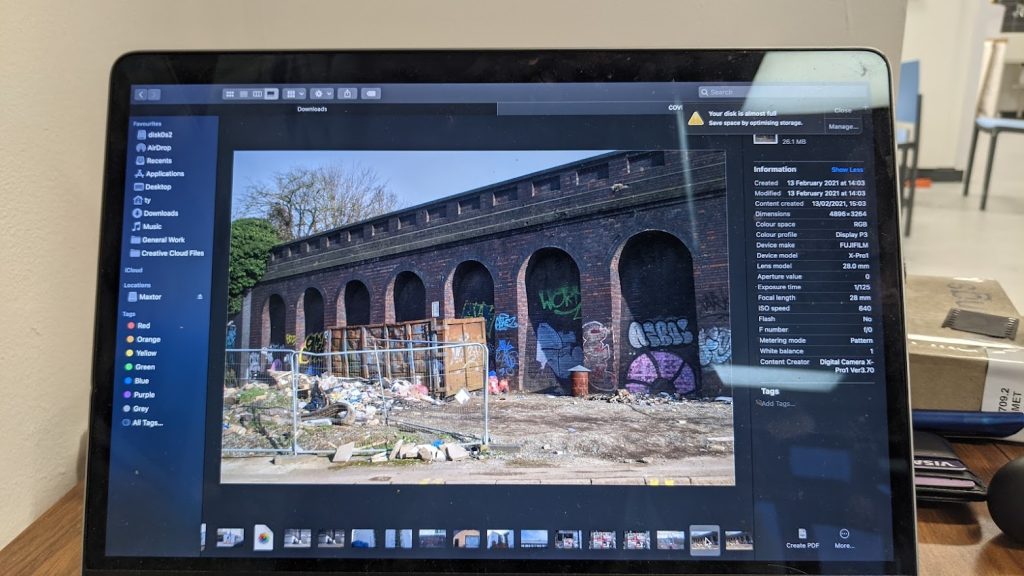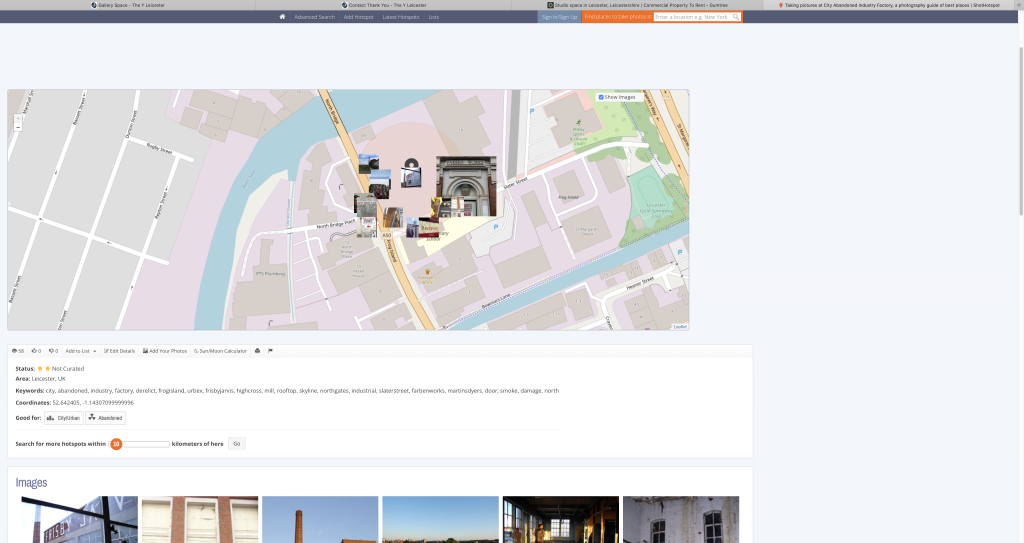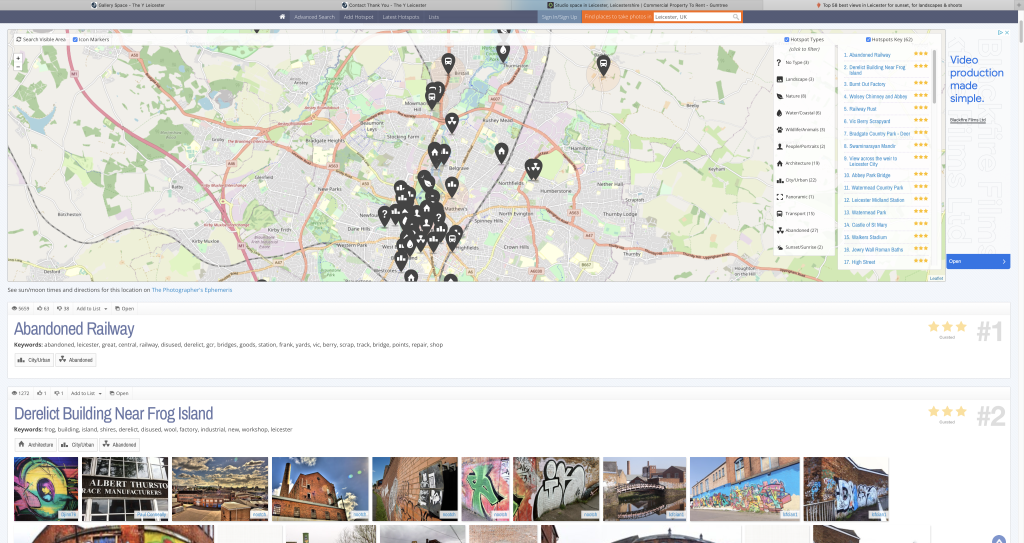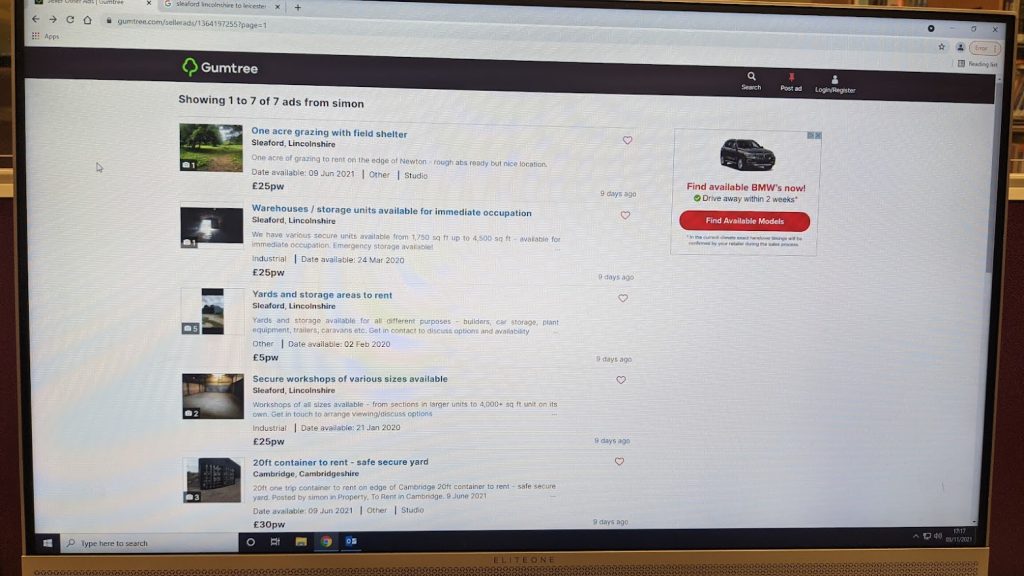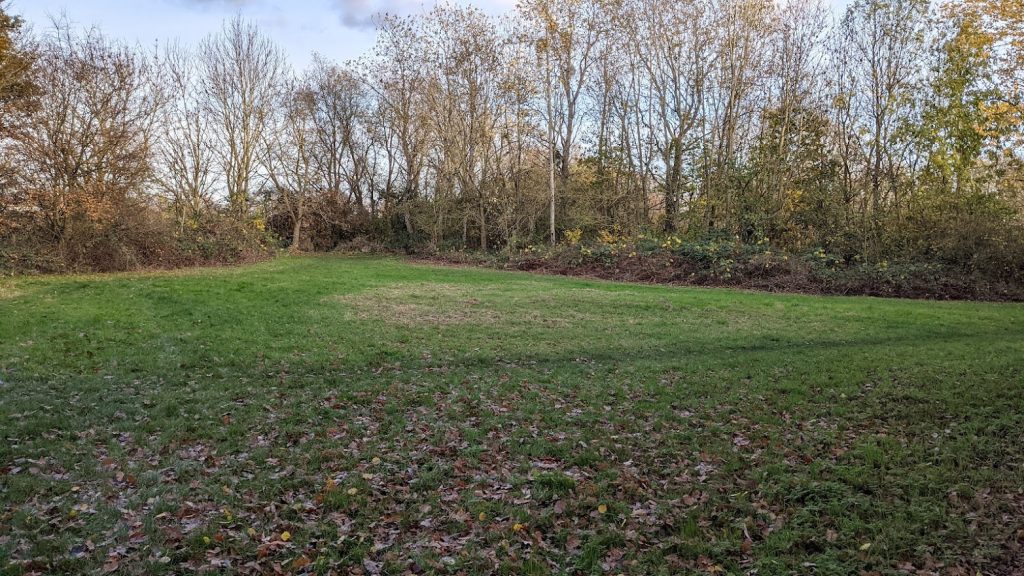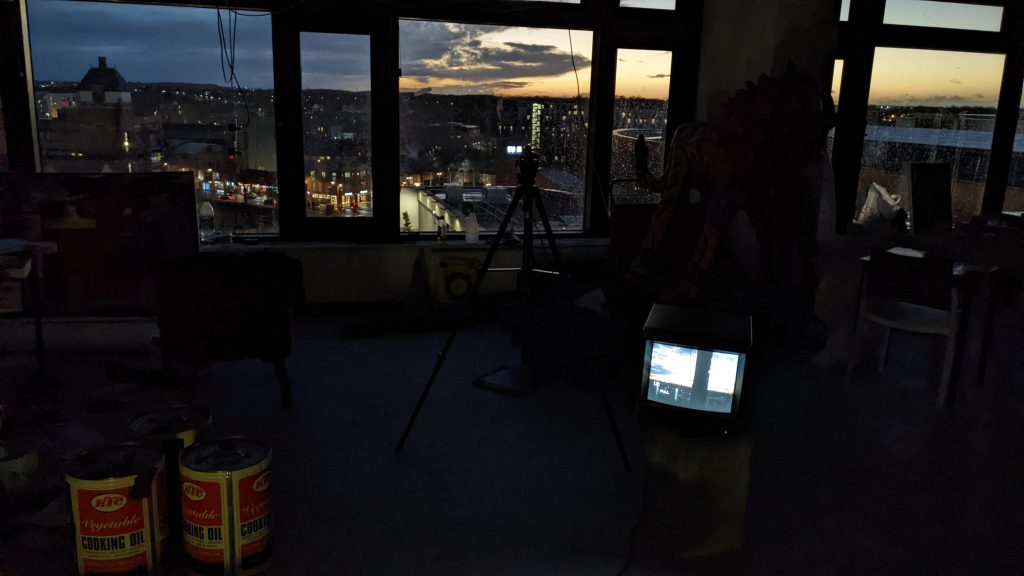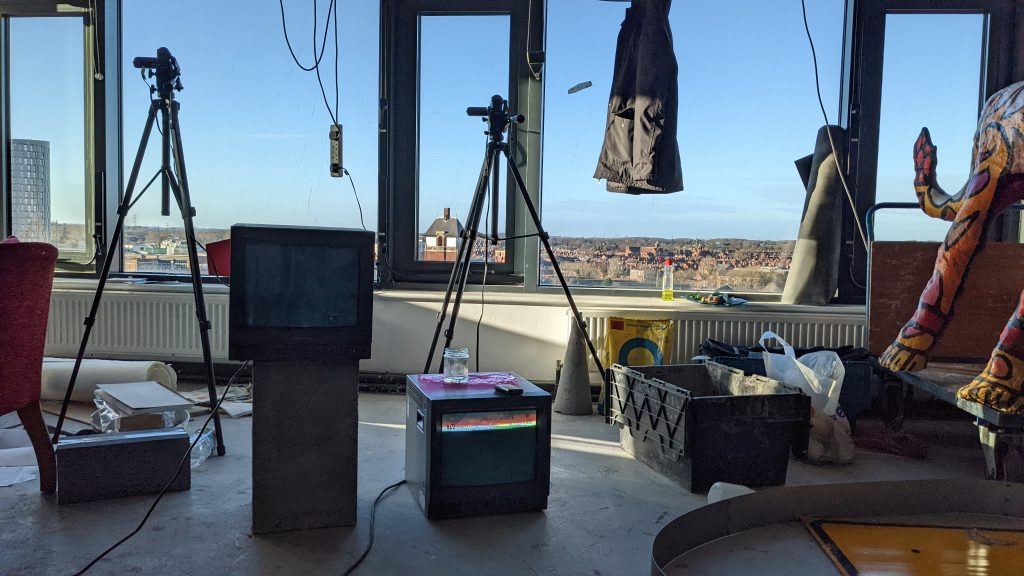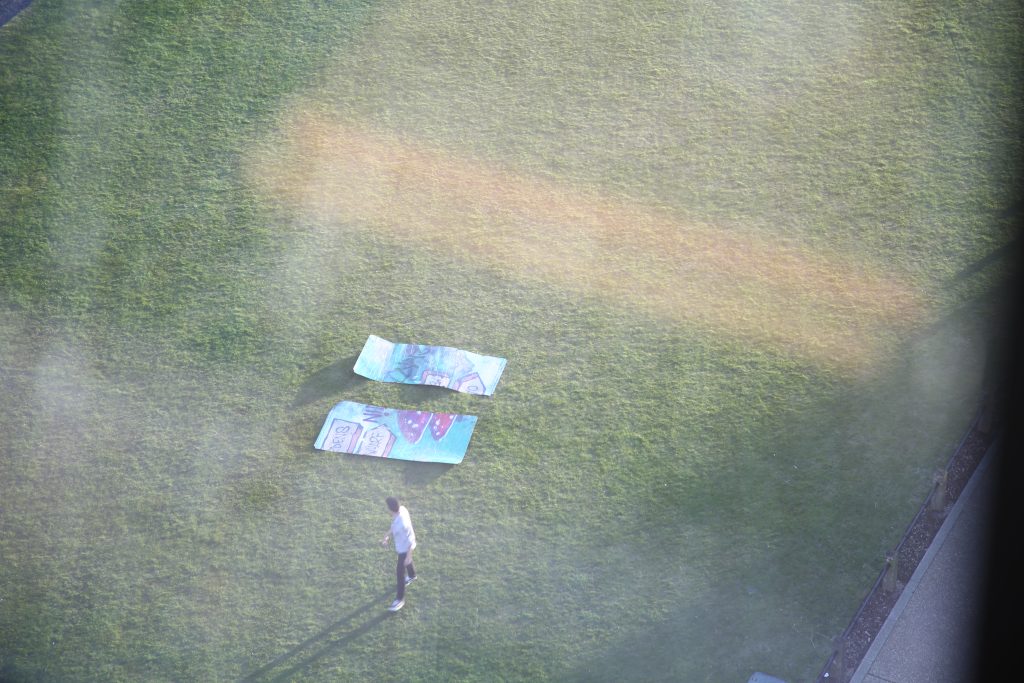 https://www.youtube.com/watch?v=icmuxfTSNPs
https://www.youtube.com/watch?v=tF29Af5az7A